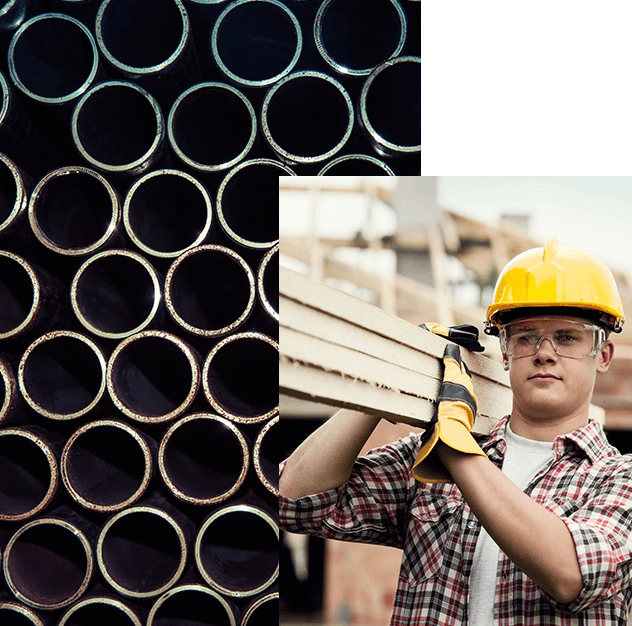 Offering Quality
Industrial Products
at Competitive Prices
Stott Bolt and Supply Company is proud to offer industrial quality products at competitive prices, with many Made In The USA.
WE ARE A FULL-LINE DEALER FOR SIMPSON STRONG TIE!
Full line of Diablo Cutting Blades: If you know Diablo, you understand all of your money goes towards the product and not advertising.
SAIT / United Abrasives cutting wheels
DrillCo Drill Bits: Tremendous quality at a fair price - USA Made
Personal Protection Equipment (PPE) protective covers, helmets, gloves of all types, eye protection, hearing protection, respiratory protection
Industrial epoxies, chemicals, cutting fluids, and lubricants. Brands include CRC, GUNK, ThreadLocker, BLASTER, ZEP, Permatex, Lenox, Tap Magic, and a dozen of others.